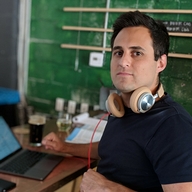 2018-07-31T16:40:18.000033Z
@pez the latest vscode calva build doesn't reset the cursor position upon entering a newline after an fn's closing paren. Are you able to repro this?
(defn a
  ""
  []
  do-some-stuff)
  |<- cursor ends up here, indented to match the previous line

I did try re-installing the extension, and I don't seem to have any conflicting settings. Also, running "Format Document" fixes this bad indentation.