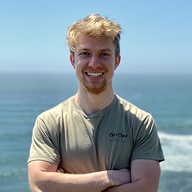 kenny
2020-08-24T15:03:45.069200Z
Erm, sorry -- I meant datascript db. Posh actually watches the datom changes and will intelligently re-run subscriptions.
2020-08-24T17:14:00.074100Z
Fair point! I was also concerned, but then I think re-frame only recompile subscriptions that are relevant to the current view. So you would need to run the queries anyway?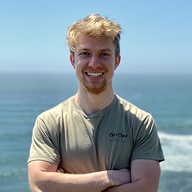 kenny
2020-08-24T17:14:56.074400Z
Every time you transact data to Datascript, every single DS query will need to re-run even if the transaction did not affect the query.
Even if you don't dereference to the subscription where the queries defined? Anyways, you can circumvent the problem by having multiple datascript datastore, posh forces you to have a single one.
2020-08-24T17:18:11.078100Z
But I will test whether all subscriptions are re run when if you transact.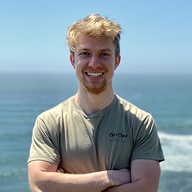 kenny
2020-08-24T17:19:06.078500Z
If it is not in the view, it won't rerun. In a view with subscriptions, it is highly unlikely that a single DS transaction would affect every single subscription in the given view.
2020-08-24T17:19:48.079400Z
Yes, which minimise the risk of performance issues right?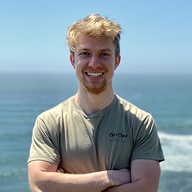 kenny
2020-08-24T17:22:04.080200Z
No. Take this example... A view is showing the a user's email and a list of products. If you transact any data to Datascript, even if the data isn't relevant to your current view (e.g., you're updating some DS data behind the scenes or storing some internal data), every subscription in your current view will rerun. In a worst case scenario, you'd store the data from an input in DS. This would cause every single query to rerun with each keystroke.
2020-08-24T17:33:30.083200Z
Fair point. To that I answer: you can isolate the data for an input in a different DS in your re-frame app. Reposh forces you to have a single datastore.
2020-08-24T17:39:19.084100Z
But I see your point. I guess I can use posh as well.
2020-08-24T17:42:53.087500Z
I think my biggest issue was that re-posh does not integrate well with re-frame, the disadvantage of this method is that you need to manually partition the different DS databases inside your re-frame DB, and this will solve the performance issue.